Main
Today in our country there is a situation that the existence of such a structure as a detective agency, no surprise. Its services are used by almost all walks of life: rich and poor, businessmen and politicians, and even housewives. In the life of each can cause problems to solve which can only help the private detective.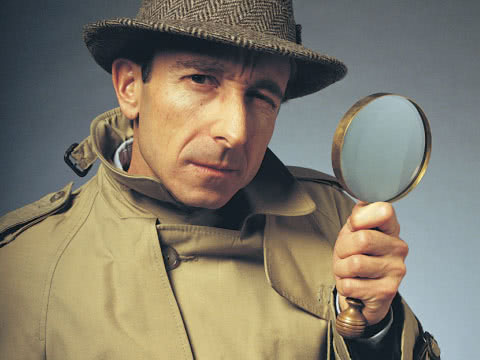 Detective Agency " Private detective Nikolaev" has an impeccable reputation in their field of activity. We provide services as a detective in Nikolaev and Nikolaev region , and throughout Ukraine. And if necessary, our employees go abroad . Detective agency has good contacts with many countries of the world. Therefore , our private detective can solve even the most complex customer problems by remote .
Our team consists of professionals of the highest class, the reserve officers of special services and law enforcement agencies who have a vast experience in operational and investigative work , expert research , information and analysis. It is through such extensive knowledge , our private detective can solve all the problems of the client in Nikolaev, and in other regions of the country .
Detective agency in Nikolaev provides a full range of detective services and information . Services of private detectives cover a large number of directions:
· Collect full dossier on a person or organization ;
· Search for missing persons and stolen vehicles , including data on social networks or mobile phone ;
· Disclosure of burglaries and thefts ;
• all types of forensic examinations ;
· Outdoor surveillance of the movable and immovable objects;
· Legal and psychological counseling .
Detailed information about every direction you can read on the official website of our detective agency .
If you have a problem and you need a private investigator , remember that his services can not be cheap . After all, this is a very narrowly focused , a specific type of activity . This is a demanding job that can not be low-paid . Be careful not to fall into the hands of fraudsters .
The cost of a private investigator often depends on the complexity and volume of work , as well as the time in which it must be done. Upon completion of its work, the private detective is a full written report to the client , as well as photo and video documents .
Unfortunately , in Ukraine, this activity is not regulated at the legislative level, so our detective agency officially registered as mass media . This allows us to carry out investigations ( journalism ) in the legal field .